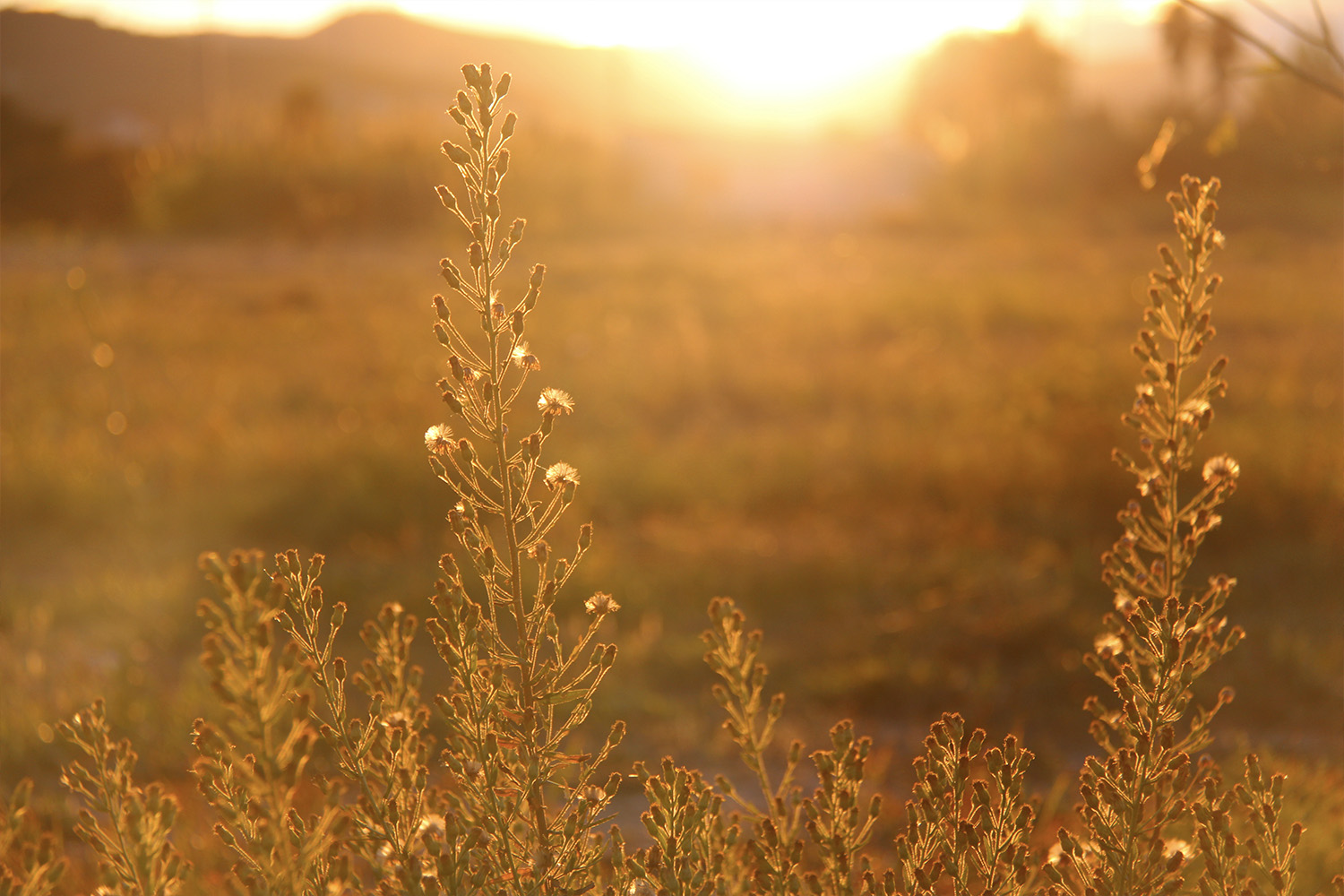 Welcome to Hoffen Funeral Home located in Millstadt, Illinois
When you have experienced the loss of a loved one, you can trust Hoffen Funeral Home to guide you through the process of honoring their life. At Hoffen Funeral Home, we pride ourselves on serving families in Millstadt and the entire St. Louis Metro East area with dignity, respect, and compassion. Our staff is experienced in a variety of funeral services and can help you celebrate your loved one no matter your religion, culture, or budget.
The mission of our funeral home is simple-to provide high quality funeral and cremation services to our clients at prices that are reasonable and fair. Funeral traditions are changing in America. Families are choosing services that are simpler and often more meaningful than the elaborate traditions of the past. Our staff is sensitive to the needs of each family and we strive to tailor our services to your needs. We thank you for placing your trust in us.