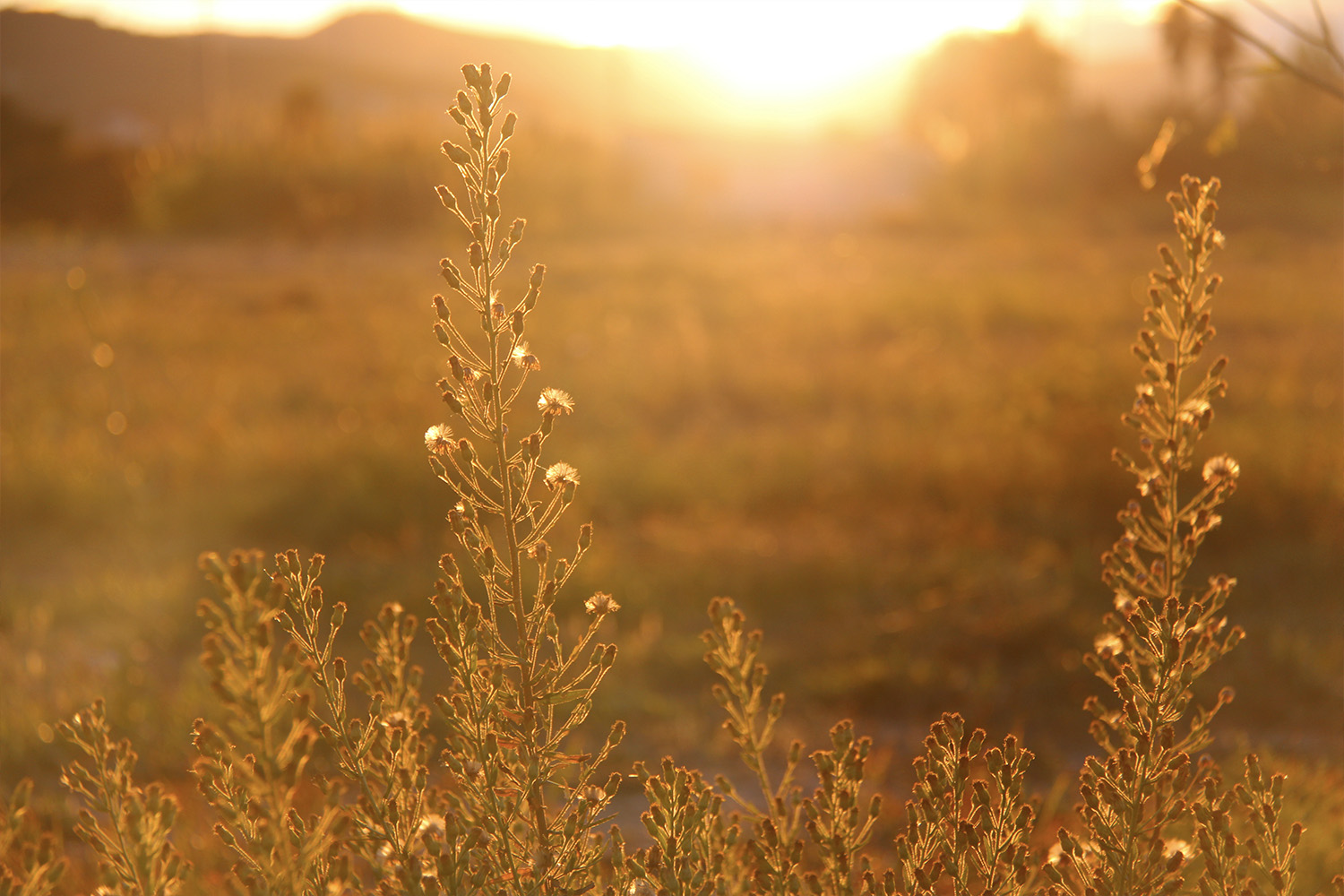 Welcome to Hoffen Funeral Home located in Millstadt, Illinois
When you have experienced the loss of a loved one, you can trust Hoffen Funeral Home to guide you through the process of honoring their life. At Hoffen Funeral Home, we pride ourselves on serving families in Millstadt and the entire St. Louis Metro East area with dignity, respect, and compassion. Our staff is experienced in a variety of funeral services and can help you celebrate your loved one no matter your religion, culture, or budget.
Hoffen Funeral Home is different. You won't be presented with overpriced, unnecessary, high pressure sales here. Our staff is committed to treating each family with kindness, honesty and down to earth service. We will never try to upsell you on services or merchandise you don't need or want. We are in funeral service for the right reasons-to care for you and your loved ones, not to appease shareholders or to support a lavish lifestyle. We encourage you to see the difference for yourself, and we thank you for placing your trust in us.